Social Media Talks Podcast interview with Trevor Lorkings
On this week's show, we talk to Trevor Lorkings, The Digital Alchemist about The Difference Between Branding and Reputation. The Social Media Talks Podcast is created to help business owners who want to learn more about Social Media Marketing, presented by Alan Hennessy Head of Digital at Kompass Media
Trevor Lorkings Biography.
Trevor is a professional Web and Graphic Designer he is also a Brand Reputation Specialist with over 30 years experience in print design and Digital Marketing. 
Trevor Mantra is: Be Creative in a Digital World.
Topics covered in this episode:
The Difference between Branding and Reputation
How to Develop Your Branding
The Perception of Reputation
Controlling your Brand and Reputation
Monitoring and Reviewing Your Brand Message
Typography and Logo's
Being Consistent with your Brand
Brand Building
Listen to the full Podcast with Trevor Lorkings below.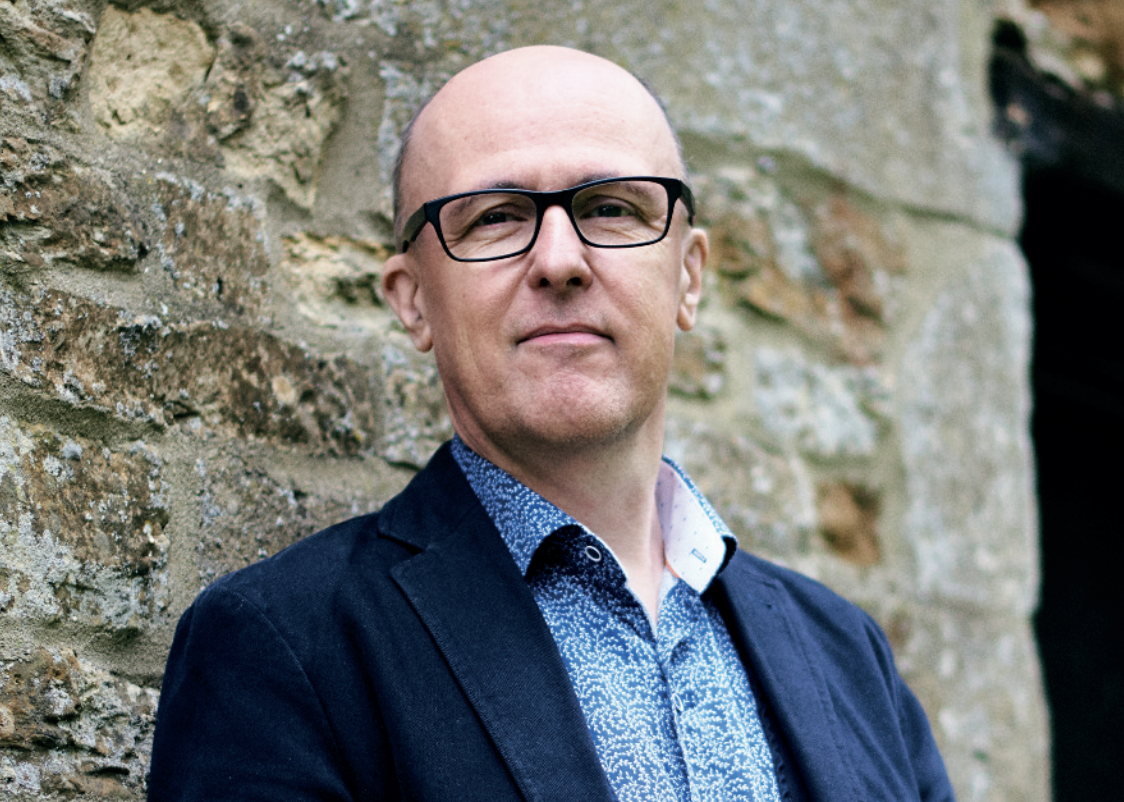 Alan Hennessy is head of digital at Kompass Media and one of Ireland's Leading Social Media Experts. He is also a Social Media Consultant and Trainer and speaks about Social Media & Digital Marketing all over Ireland and in the UK. 
The Social Media Talks podcast is among the top marketing podcasts in the world.
 Contact Alan to have him speak at your company events or conferences soon.
Follow Alan on Social Media, Twitter, Facebook, Instagram, and YouTube