Social Media Talks Podcast interview with Christine Gritmon
On this week's show, we talk to Christine Gritmon from www.gritmon.com all about Personal Branding Uncovered.  The Social Media Talks Podcast is created to help business owners who want to learn more about Social Media Marketing, presented by Alan Hennessy Head of Digital at Kompass Media
Christine Gritmon Biography.
Christine Gritmon empowers small business owners and solopreneurs to tell their own stories on social media. You CAN do it – she'll teach you how!
She's spoken on stages worldwide and is a frequent expert guest on podcasts, live streams, Twitter chats, and blog posts, as well as hosting her own weekly live show and Twitter Chat.
Topics covered in this episode:
Advantages of Engaging with Marketing Professionals
Finding Your Way on Social Media
Embracing Your Identity Online
Uncovering Your Personal Brand
The Power of Gifs
Be Your Own Client
Listen to the full Podcast with Christine Gritmon below.
Dinner Guest
Each week we ask our guest one question that is not related to the podcast, It helps us to gain a better understanding of the guest and some of their personal choices.
If you could invite anyone to dinner past or present, who would it be and why?
Christine answer to his dinner guest was her Mum and Dad as it has been such a long time with all the current pandemic restrictions in place.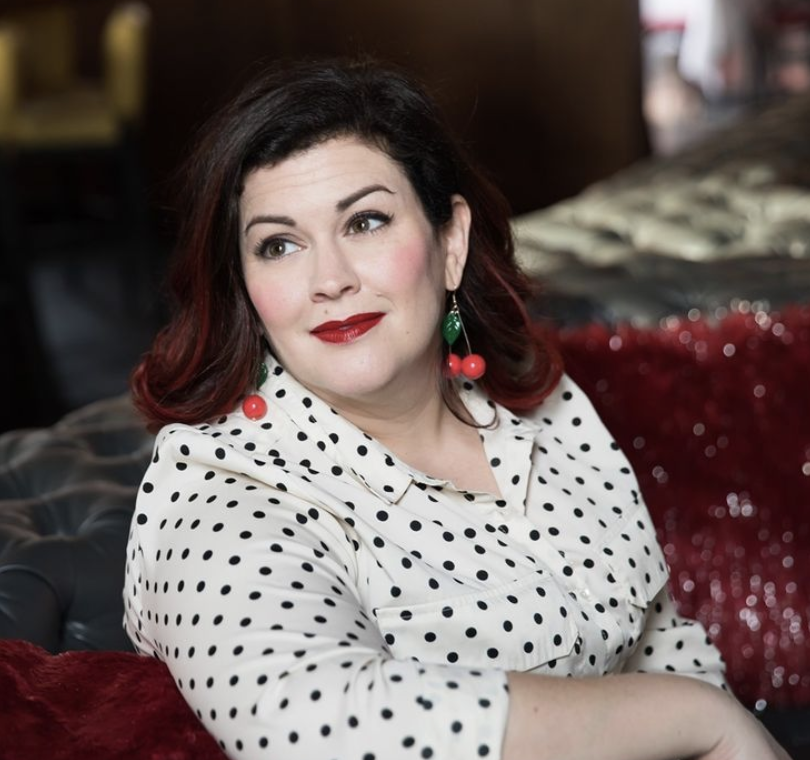 Alan Hennessy is head of digital at Kompass Media and one of Ireland's Leading Social Media Experts. He is also a Social Media Consultant and Trainer and speaks about Social Media & Digital Marketing all over Ireland and in the UK. 
The Social Media Talks podcast is among the top marketing podcasts in the world.
 Contact Alan to have him speak at your company events or conferences soon.
Follow Alan on Social Media, Twitter, Facebook, Instagram, and YouTube