Social Media Talks Podcast interview with Jim Fuhs
On this week's show, we talk to Jim Fuhs from Fuhsion Marketing about Virtual Events and How to Promote Your Event Online. The Social Media Talks Podcast is created to help business owners who want to learn more about Social Media Marketing, presented by Alan Hennessy Head of Digital at Kompass Media
Jim Fuhs Biography.
Marine Corps Leadership fuses with Marketing. 20 plus years of highly successful leadership experience as a Marine Corps Officer and bringing that to bear in the ever-changing world of Marketing and Technology.
As Marines, we learn to adapt and overcome, he brings this mindset to your business to help you achieve victories in the boardroom and in the marketplace.
Jim uses the Marine Corps 5 paragraph order process (SMEAC) to do this which consists of the following
✅ Situation – What is your problem that we need to solve
✅ Mission – What are your goals, vision, and destination for your business
✅ Execution – What are the strategic and tactical plans we need to implement for success
✅ Administration & Logistics – What are the resources consisting of people, programs, and funding to support execution
✅ Command & Signal – Who are the key people that need to communicate and make decisions and take actions to move the plan forward
Topics covered in this episode:
What do you want your virtual event to accomplish?
The different factors of a virtual event
The right time to set up a virtual event
The structure of a webinar event
The power of StreamYard
Networking within a virtual event
How to promote your event
Listen to the full Podcast with Jim Fuhs below.
Dinner Guest
Each week we ask our guest one question that is not related to the podcast, It helps us to gain a better understanding of the guest and some of their personal choices.
If you could invite anyone to dinner past or present, who would it be and why?
Jim's answer to his dinner guest was John F. Kennedy as he has always admired him as a young man growing up and still does to this day. 
_________________________________________________________________
Quote from Jim Fuhs
_________________________________________________________________________________________________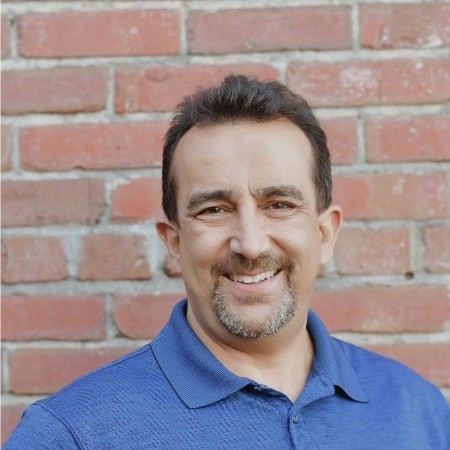 Alan Hennessy is head of digital at Kompass Media and one of Ireland's Leading Social Media Experts. He is also a Social Media Consultant and Trainer and speaks about Social Media & Digital Marketing all over Ireland and in the UK. 
The Social Media Talks podcast is among the top marketing podcasts in the world.
 Contact Alan to have him speak at your company events or conferences soon.
Follow Alan on Social Media, Twitter, Facebook, Instagram, and YouTube