Social Media Talks Podcast interview with Jeff Sieh
On this week's show, we talk to Jeff Sieh from Social Media News Live. The topic of this week's podcast is about "The Evolution of Marketing in 2022".
The Social Media Talks Podcast is created to help business owners who want to learn more about Social Media Marketing, presented by Alan Hennessy The Digital Mentor and Head of Digital at Kompass Media
Jeff Sieh Biography.
Jeff Sieh is an international speaker and visual marketing consultant, specializing in Pinterest, Instagram, and video. He is also "Head Beard" at Manly Pinterest Tips where he is the creator and host of The Manly Pinterest Tips Show. Jeff has worked with and produced visual content for various companies, including Guy Kawasaki, Social Media Examiner, Tailwind, and Kim Garst.
Topics covered in this episode:
Content Marketing Evolution
All-Encompassing  Marketing
The Rise of Live Video
Reaching Global Audiences
Storytelling and The Written Word
Historial Content  Re-Purposing
Marketing Tools
Short Form Content - YouTube Shorts, Instagram Stories
Listen to the full Podcast with Jeff Sieh below.
Dinner Guest
Each week we ask our guest one question on the podcast that is not related to the topic and is always very interesting to find out more about the person.
Alan: If you could invite anyone to dinner, either past or present, who would it be and why?
Jeff: My guest would be Alton Brown from the Food Network and Good Eats, we would have an engaging conversation and the best food for dinner as well. 
Jeff's Top Tips for marketing in 2022:
Learn into live video
Repurpose Your Content on Different Platforms
Find out what is working for you and do more of it. 
Study what others are doing and learn from them.
Links to Marketing Tools, Jeff spoke about on the Podcast.
DeScript: All-in-one audio & video editing, as easy as a doc.
https://www.descript.com/
Ecamm: Live Streaming Platform
https://www.ecamm.com/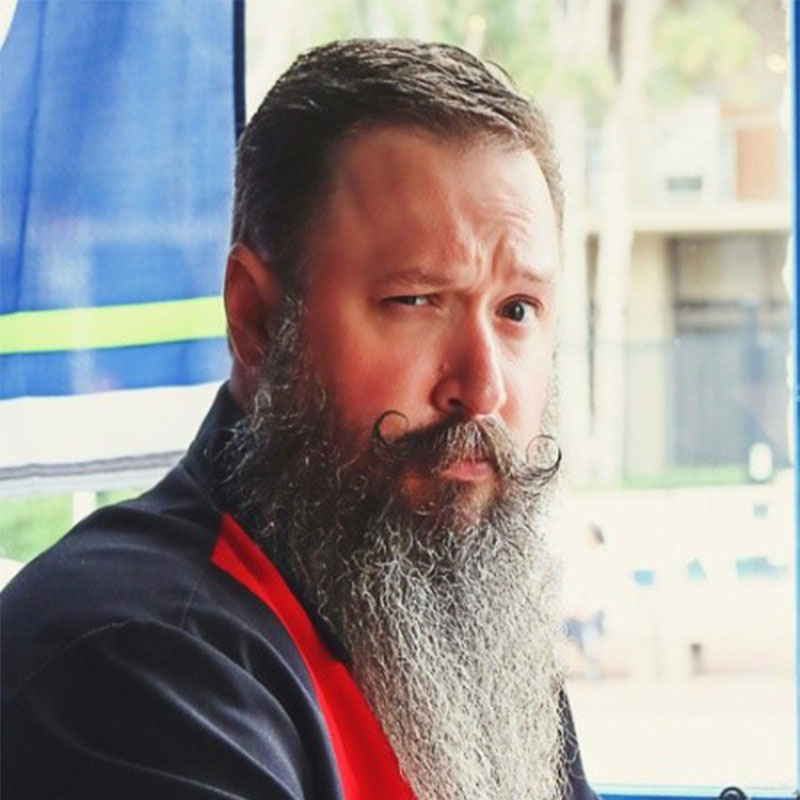 Connect and Find Out More About Alan Below
Alan Hennessy The Digital Mentor and the head of digital at Kompass Media and one of Ireland's Leading Social Media Experts. He is also a Social Media Consultant and Trainer and speaks about Social Media & Digital Marketing all over Ireland and in the UK.
The Social Media Talks podcast is among the top marketing podcasts in the world.
Contact Alan to have him speak at your company events or conferences soon.
Follow Alan on Social Media