Social Media Talks Podcast interview with Amanda Tento
On this week's show, we talk to Amanda Tento, Google My Business Visionary and Educator from www.tdm-marketing.com all about Google My Business.  The Social Media Talks Podcast is created to help business owners who want to learn more about Social Media Marketing, presented by Alan Hennessy Head of Digital at Kompass Media
Amanda Tento Biography.
A born leader with 14 years experience in providing business leadership, cultivating strong team sales culture, demonstrating dynamic customer service, implementing financial practices, supervising staff, facility management, contract negotiation and IT management.
A visionary person to achieve sales goals, hire effective team members and decrease financial impact. A critical thinker with a strong ability to solve problems and expert at assessing the organization's performance levels. Skilled in all aspects of business management to include financial forecasting, anticipating technology needs, and increasing sales numbers.
A vibrant and proactive individual proficient in streamlining marketing approach to connect with target consumers, and experienced in developing and executing a strategic approach to social platforms along-with the familiarity of paid media campaigns and website development seeks a marketing and business manager position with a progressive organization to utilize her skills for marketing technology, integrations, and helping small businesses to increase their productivity and streamline marketing processes.
Topics covered in this episode:
What are the benefits of Google My Business (GMB)
Where should we start with Goggle My Business
Claiming and creating your Google My Business Listing
Location-Based Listings
Social content on Google My Business
Reviews and Review responses
Google My Business Vs Google Ads
Listen to the full Podcast with Amanda Tento below.
Three Top Tips for Google My Business from Amanda
Claim it or create your Google My Business
Optimize your listing
Post regularly and be consistent and use Keyword-rich content
Dinner Guest
Each week we ask our guest one question that is not related to the podcast, It helps us to gain a better understanding of the guest and some of their personal choices.
If you could invite anyone to dinner past or present, who would it be and why?
Amanda answer to his dinner guest was her Husband Grandmother as should like to learn more about her husband's childhood as he grew up in Cameroon, on the Gulf of Guinea, it is in Central African.
Links to Amanda Tento
Links Given in this podcast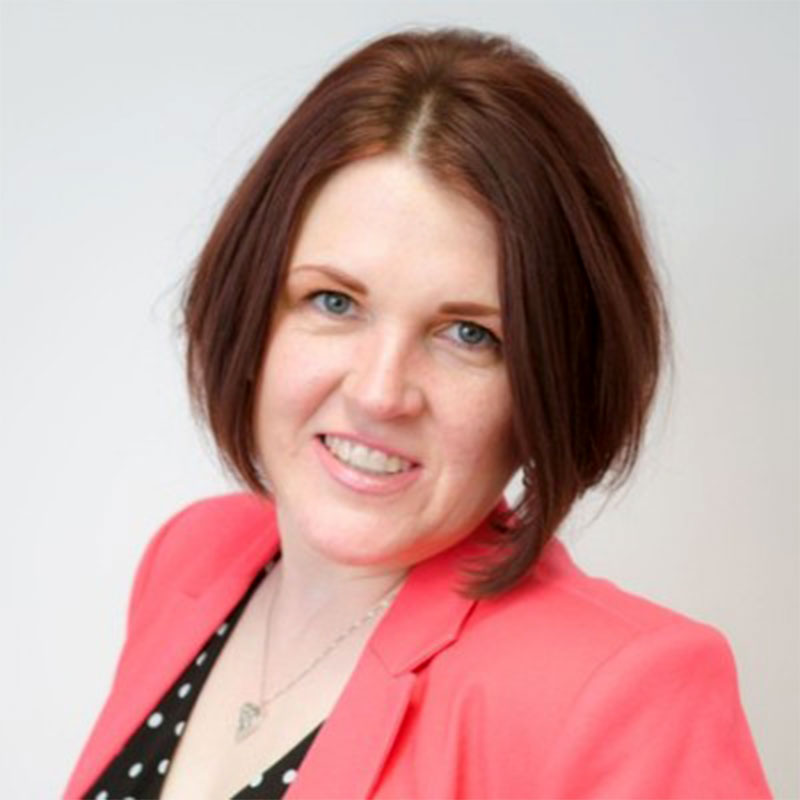 Alan Hennessy is head of digital at Kompass Media and one of Ireland's Leading Social Media Experts. He is also a Social Media Consultant and Trainer and speaks about Social Media & Digital Marketing all over Ireland and in the UK. 
The Social Media Talks podcast is among the top marketing podcasts in the world.
 Contact Alan to have him speak at your company events or conferences soon.
Follow Alan on Social Media, Twitter, Facebook, Instagram, and YouTube