Social Media Talks Podcast interview with Brian Schulman
On this week's show, we talk to Brian Schulman about Voicing Your Vibe with LinkedIn Live Streaming. The Social Media Talks Podcast is created to help business owners who want to learn more about Social Media Marketing, presented by Alan Hennessy Head of Digital at Kompass Media
Brian Schulman Biography.
Brian has over 21 years of enterprise experience leading organizations and helping clients solve complex business problems and achieve goals with cutting edge digital marketing solutions.
Through extensive needs analysis along with a consultative sales approach, Brian has helped countless companies, across a variety of industries and business models optimize and enhance their online strategy.
He is the founder and CEO of Voice Your Vibe, and a  Forbes Featured Entrepreneur A LinkedIn Top Live Video Creator and LinkedIn Top Voice 2018 plus he co-host of #LinkedInLocal.
Topics covered in this episode:
The Numbers Behind LinkedIn
Why Video Contents is So Important on LinkedIn
Being Emotive on Video
Finding Your WHY on LinkedIn
5 Tips for Live Video
Strategies for LinkedIn Live
Listen to the full Podcast with Brian Schulman below.
Dinner Guest
Each week we ask our guest one question that is not related to the podcast, It helps us to gain a better understanding of the guest and some of their personal choices.
If you could invite anyone to dinner past or present, who would it be and why?
Brian answer to his dinner guest was Grandmother, As a child, he spent so many good times with her and would love to get some of that time back today. 
_________________________________________________________________
Quote from Brian Schulman
_________________________________________________________________________________________________
Brian Free Course: LinkedIn Masterclass
https://linkedinmasterclass.thinkific.com/
Who is this Jumpstart Course for?
Regardless of your business, you need to be seen and you need to be heard. Whether you're a coach, network marketer, work in sales, job seeker, have a side hustle or you're an entrepreneur. People want to know WHO you are, WHY you're here and WHAT you're doing. And it all starts with your WHY.
Brian's Five Tips for LinkedIn Live Video!
Show Up and Be Human
Engage and Support
Create
Be Consistent
Collaborate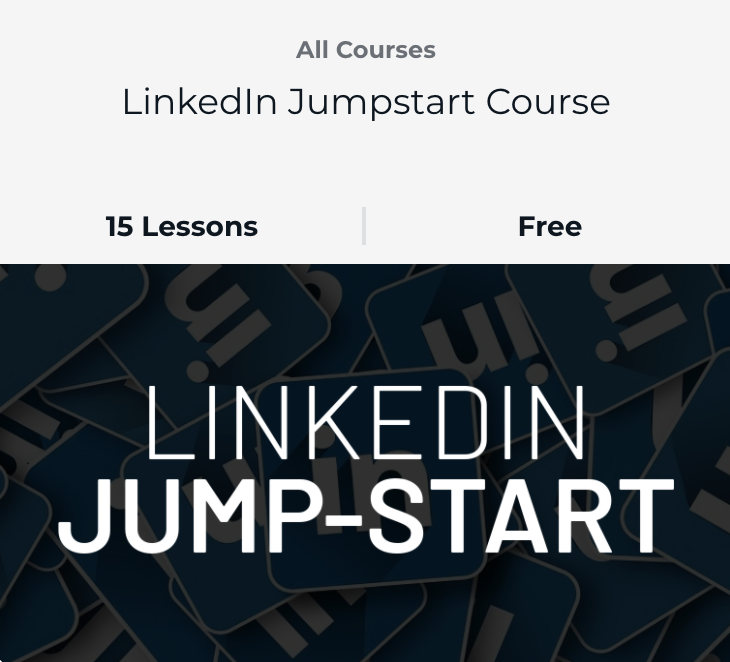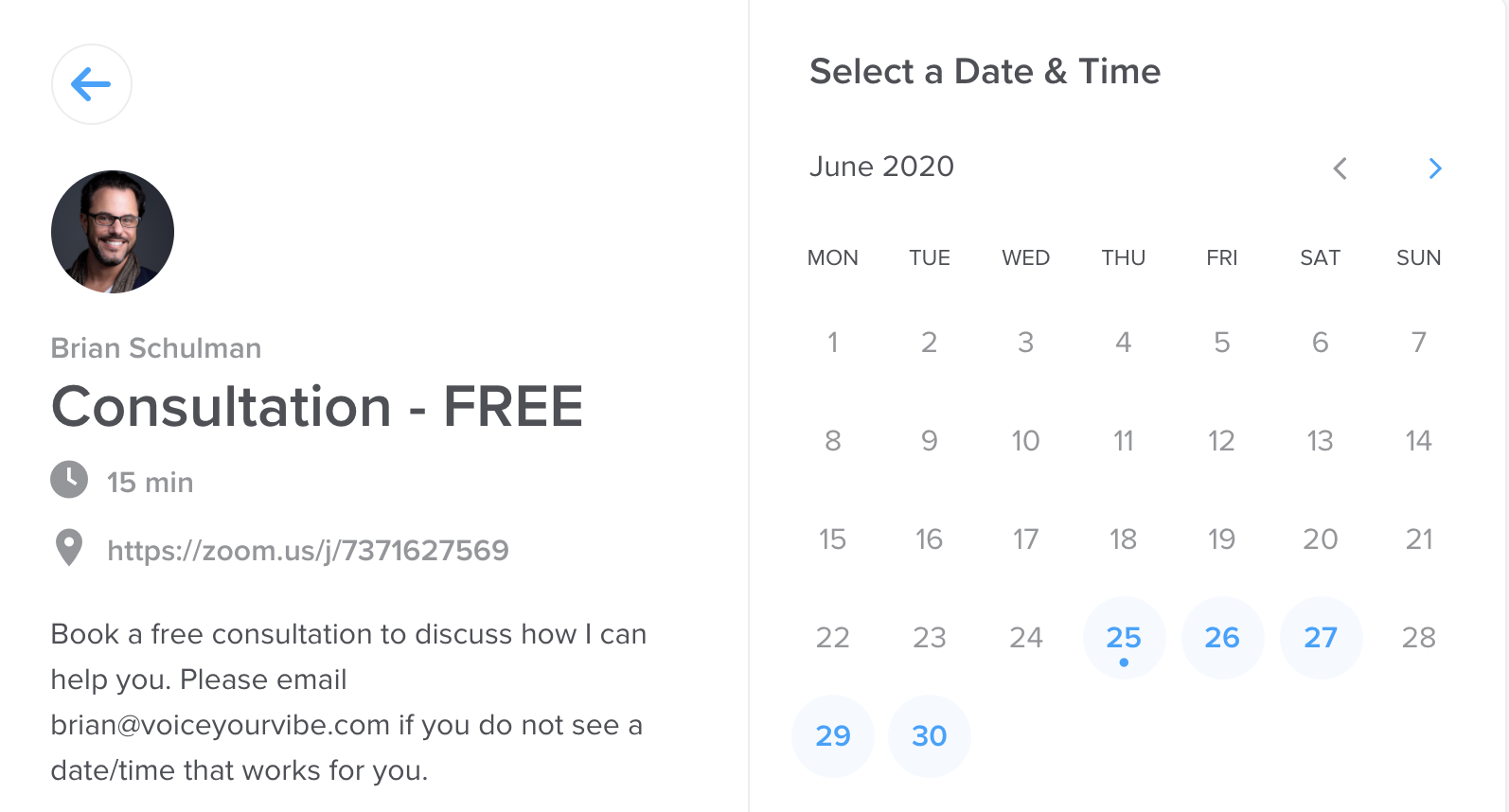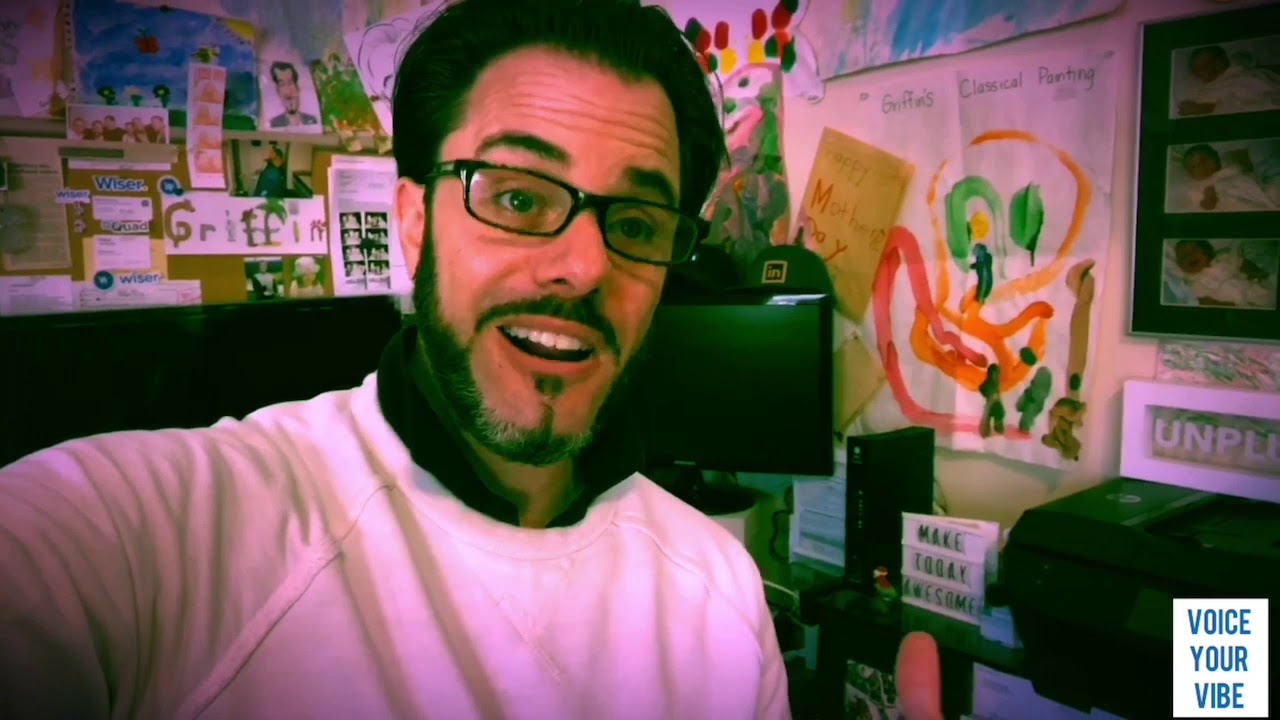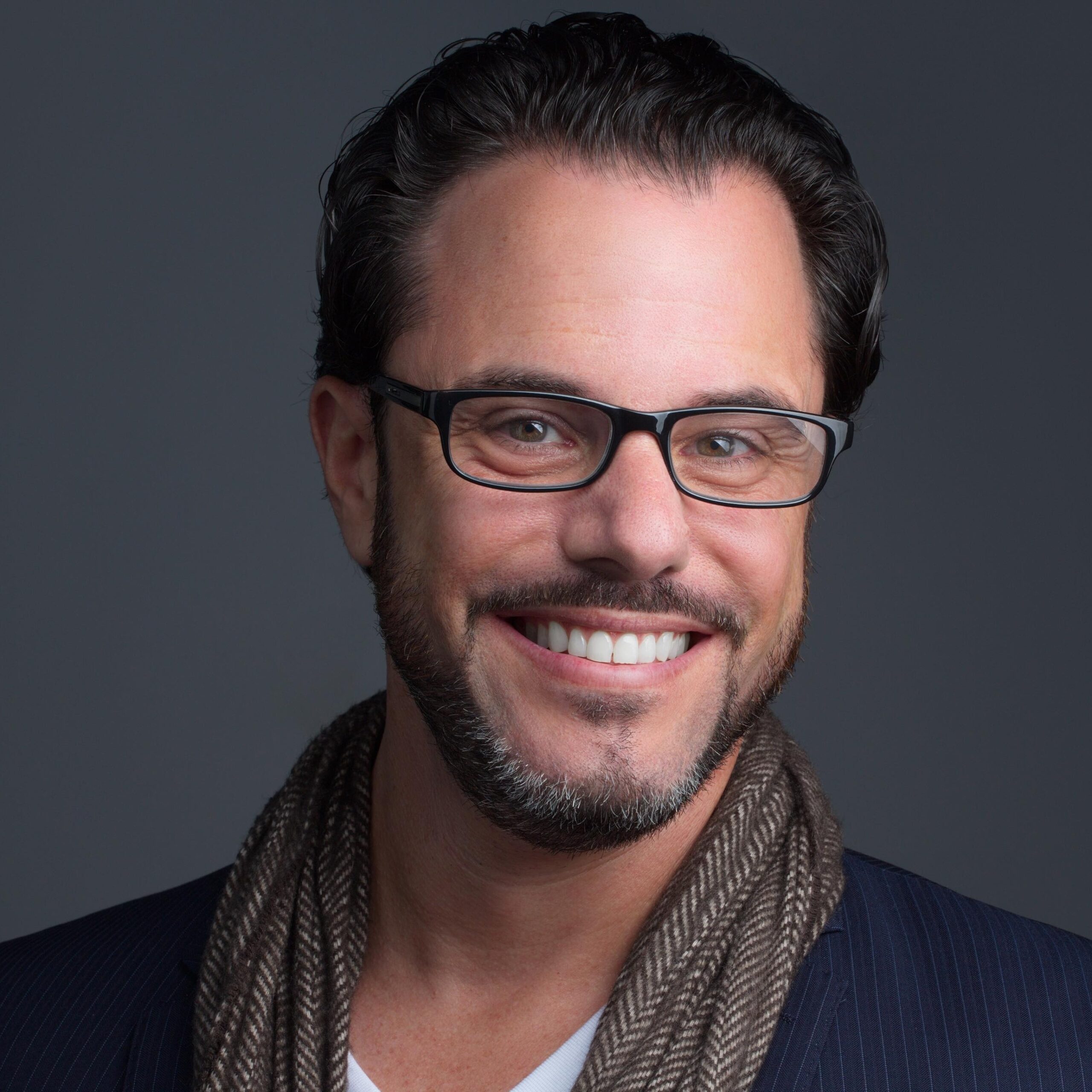 Alan Hennessy is head of digital at Kompass Media and one of Ireland's Leading Social Media Experts. He is also a Social Media Consultant and Trainer and speaks about Social Media & Digital Marketing all over Ireland and in the UK. 
The Social Media Talks podcast is among the top marketing podcasts in the world.
 Contact Alan to have him speak at your company events or conferences soon.
Follow Alan on Social Media, Twitter, Facebook, Instagram, and YouTube