Social Media Talks Podcast interview with Ross Brand
On this week's show, we talk to Ross Brand from Livestream Universe about Live Streaming and StreamYard. The Social Media Talks Podcast is created to help business owners who want to learn more about Social Media Marketing, presented by Alan Hennessy Head of Digital at Kompass Media
Ross Brand Biography.
Ross Brand is an NYC-based live streamer who has served in many capacities such as Red Carpet host for the Emmy Award-winning Never Settle Show, produced by Al Roker Entertainment, brand ambassador for Wirecast, and on-camera host for multiple Facebook Live Video and LinkedIn Live developers and broadcast solutions, including StreamYard, BeLive and LiveU.
Ross was selected one of 5 Live Video Experts to Follow by Switcher Studio, the Number One Twitter Account for Learning Live Stream Marketing by Amp Live and a Top 25 Video Marketing Influencer by Onalytica.
He co-founded the NYC Video Mastermind and co-hosts the monthly NYC Video Creator Meetup.
Ross' background includes a Master's degree in Human Resources from New York University and 12-years of on-air experience in radio, including covering professional and major college sports as an anchor, reporter and show host.
He was featured in Psychology Today for developing an approach to social media branding that is well-suited for introverts and quoted in Forbes on how nonprofits can benefit from podcasting.
Ross is a guest lecturer on social media and live video topics at NYU.
Topics covered in this episode:
The Memories of Blab
The Technology out there for Live Streaming
The Advantages of Using StreamYard
Branding Your Live Show
Showing up and Delivering Your Content
Tips and Tricks for Live Streaming
Listen to the full Podcast with Ross Brand below.
Dinner Guest
Each week we ask our guest one question that is not related to the podcast, It helps us to gain a better understanding of the guest and some of their personal choices.
If you could invite anyone to dinner past or present, who would it be and why?
Ross answer to his dinner guest was George Washington, American political leader, military general, statesman, and founding father who served as the first president of the United States from 1789 to 1797
_________________________________________________________________
Quote from Ross Brand 
_________________________________________________________________________________________________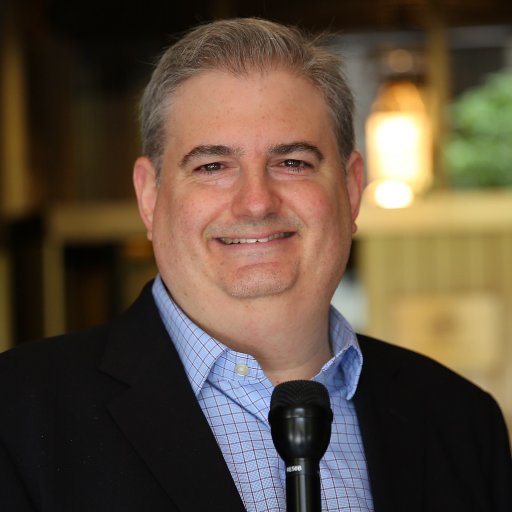 Alan Hennessy is head of digital at Kompass Media and one of Ireland's Leading Social Media Experts. He is also a Social Media Consultant and Trainer and speaks about Social Media & Digital Marketing all over Ireland and in the UK. 
The Social Media Talks podcast is among the top marketing podcasts in the world.
 Contact Alan to have him speak at your company events or conferences soon.
Follow Alan on Social Media, Twitter, Facebook, Instagram, and YouTube