Social Media Talks Podcast interview with Jennifer Watson.
On this week's show, we talk to Jennifer Watson from Agorapulse and Social Pulse Weekly about How To Make A Successful Live Show. The Social Media Talks Podcast is created to help business owners who want to learn more about Social Media Marketing, presented by Alan Hennessy Head of Digital at Kompass Media
Jennifer Watson  Biography.
Jennifer is the Social Media Manager for Agorapulse, a podcaster and speaker.
She has a diverse background from working on camera to executing digital strategies.
Jennifer is a dynamic talent with a passion for every aspect of digital media from building brand strategies, creating content plans, to getting executive buy-in.
She motivates audiences from the stage and drives engagement, including launching numerous Facebook Live campaigns for The Weather Channel, garnering millions of views.
She has been featured in Chief Content Marketer Magazine, and on stage at Social Fresh, Social Media Marketing World, Social Shake-Up to name a few.
Topics covered in this episode:
How to Set up a Live Show
Consistancy is the Key to Live Shows
Development Strategy for Live Shows
Equipment & Tech for Live Broadcasts
The Structure of a Live Show
Engaging With Your Audience
Live show Longevity
Live Show Chatboots and Promotion
Enjoying the Show and Having Fun
Listen to the full Podcast with Jennifer Watson below.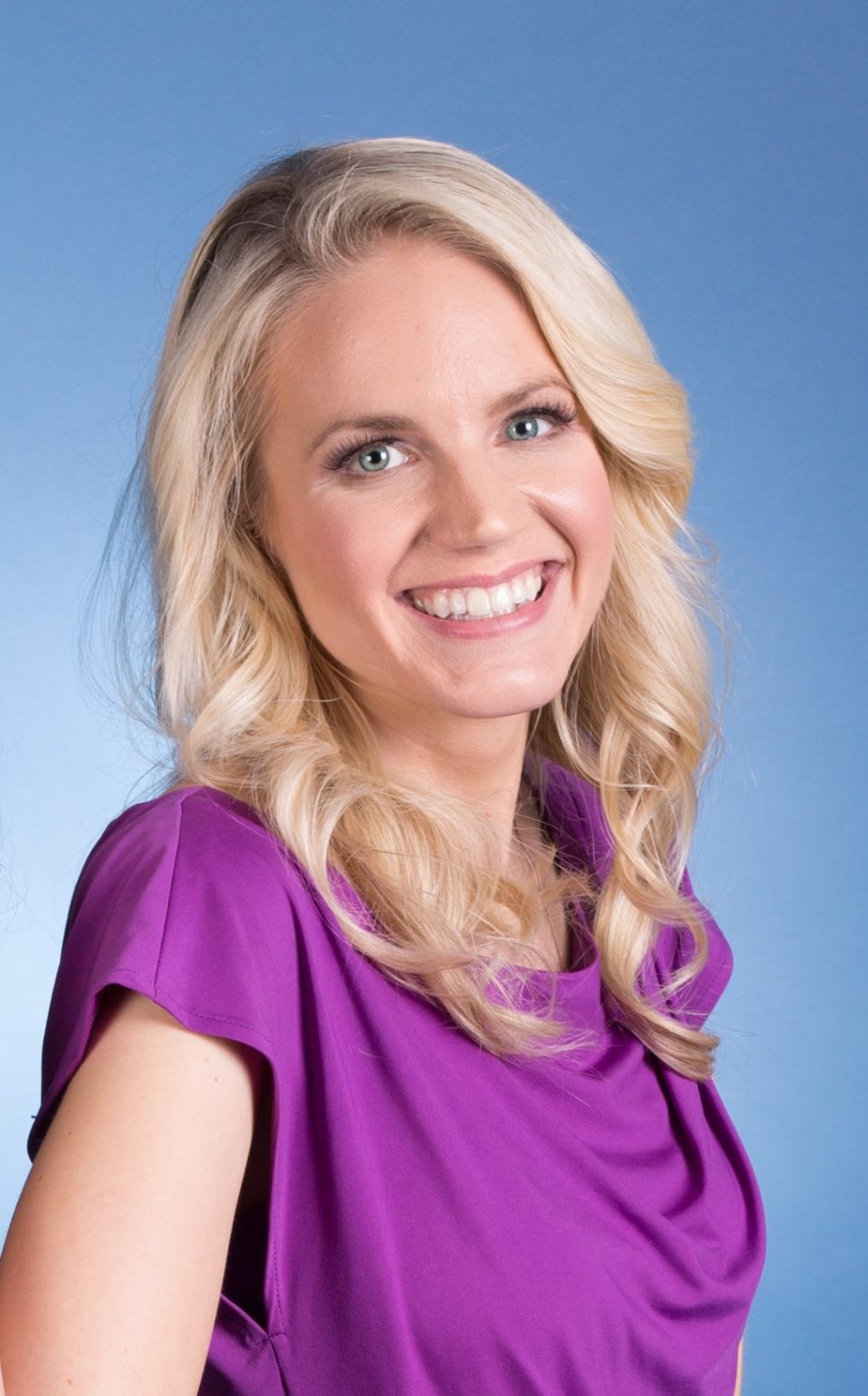 Alan Hennessy is head of digital at Kompass Media and one of Ireland's Leading Social Media Experts. He is also a Social Media Consultant and Trainer and speaks about Social Media & Digital Marketing all over Ireland and in the UK. 
The Social Media Talks podcast is among the top marketing podcasts in the world.
 Contact Alan to have him speak at your company events or conferences soon.
Follow Alan on Social Media, Twitter, Facebook, Instagram, and YouTube