Social Media Talks Podcast interview with Kate Walling.
On this week's show, we talk to Kate Walling from Traction Hero and katewalling.com about "The Pressures of Marketing. The Social Media Talks Podcast is created to help business owners who want to learn more about Social Media Marketing, presented by Alan Hennessy Head of Digital at Kompass Media
Kate Walling Biography.
Kate Walling is an executive marketing consultant and entrepreneur based in Silicon Valley with more than 15 years of experience building dynamic marketing teams and crafting brand stories that attract new customers and accelerate growth. She excels in helping technology companies and startups exceed their dynamic growth goals and is known throughout the industry for creative brand marketing strategies.
At the helm of new tech-savvy marketing agency Traction Hero, Kate provides a full slate of marketing and brand support designed to solve high growth companies' most pressing challenges, including brand development, digital content delivery, public relations, and strategic events.
Kate's dynamic career includes founding Secret Ingredients, an eCommerce print company; leading Scrappy Face, a Seattle-based full-service marketing and digital agency; and serving as inhouse marketing director for Thinknear, a location-based mobile advertising platform.
Topics covered in this episode:
Marketing Pressures
Marketing Solutions
Finding the Marketing tools that work for your team
Holistic Marketing Strategies
How to create lists of Maketing Campaigns
Marketing Branding
How to build a breif for a Marketing Campaign
Listen to the full Podcast with Kate Walling below.
Dinner Guest
Each week we ask our guest one question that is not related to the podcast, It helps us to gain a better understanding of the guest and some of their personal choices.
Kate if you could invite anyone to dinner past or present, who would it be and why?
Kate answer to his dinner guest was a Member of the Apple Recycling Team, A member of the Innovations team at Tesla and Seth Godan . She would like to have a conversation with them to learn more innovation and how they work on developing strategies and campagins  
_________________________________________________________________
Quote from Kate Walling.
Marketing teams are now under pressure and we need to adapt and use the marketing tools that will reduce pressure and help us to be more innovative @katewalling Click To Tweet
_________________________________________________________________________________________________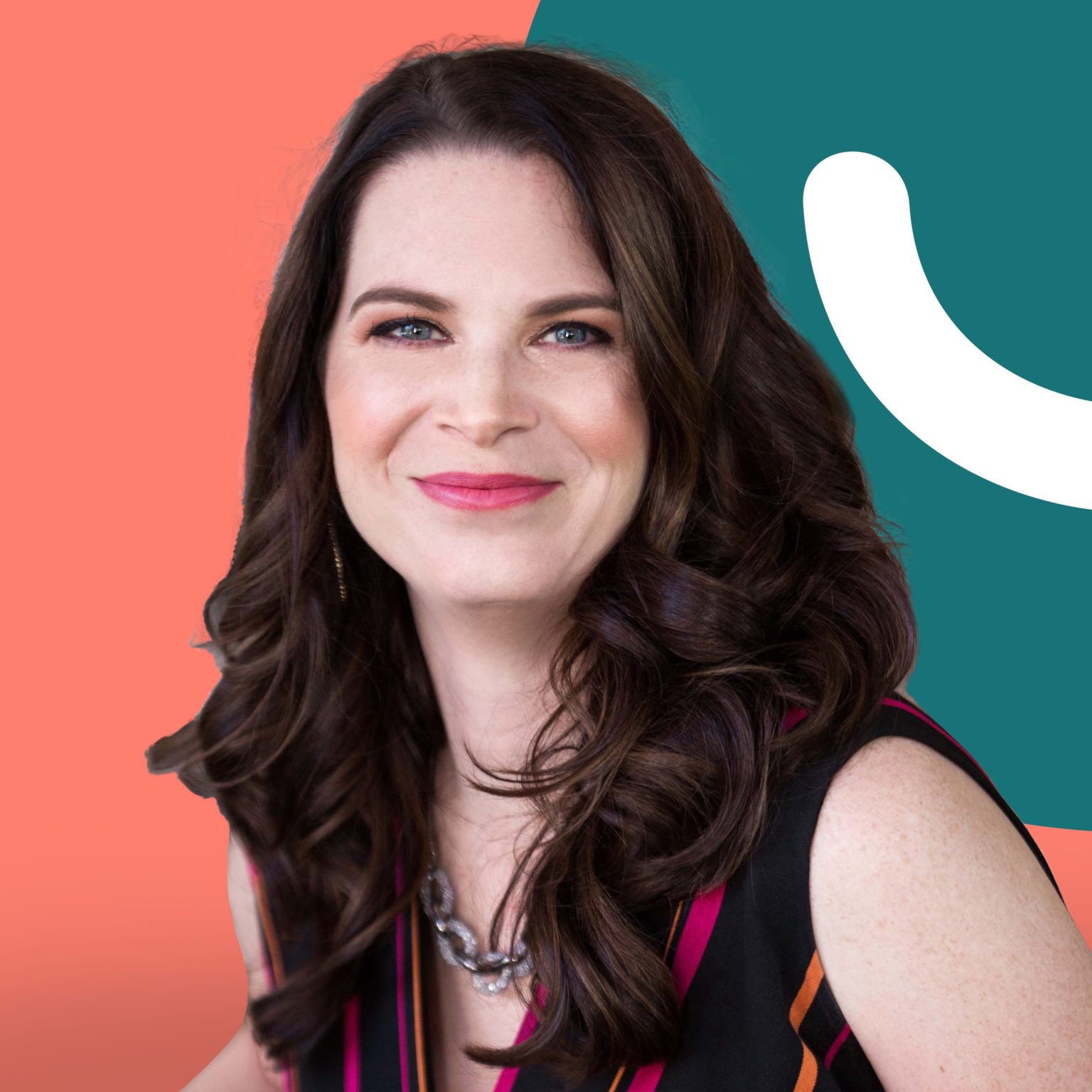 Alan Hennessy is head of digital at Kompass Media and one of Ireland's Leading Social Media Experts. He is also a Social Media Consultant and Trainer and speaks about Social Media & Digital Marketing all over Ireland and in the UK. 
The Social Media Talks podcast is among the top marketing podcasts in the world.
 Contact Alan to have him speak at your company events or conferences soon.
Follow Alan on Social Media, Twitter, Facebook, Instagram, and YouTube