Trevor Lorking's Biography
Trevor known as The Digital Alchemist has a gift for working magic with digital media. Taking concepts and ideas and delivering marketing masterpieces in design for print, web and social media. 
A creative thinker who can bring a fresh and distinctive edge to any project.
With many years of hands-on experience running small businesses, he understands what it takes to nurture ideas into a business reality.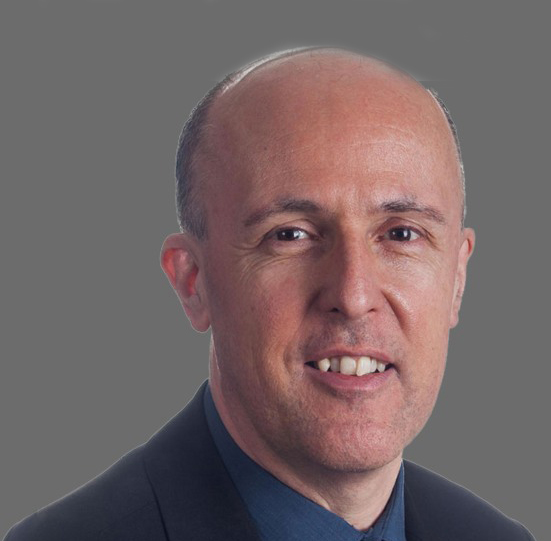 Question 1. Where should you start with being creative?
We started to talk about where you should start with graphics, Trevor told us where you should start is Empathy with your customer. Who your customers are, what do they feel like, what is going to resonate with them? Trevor explained that businesses put out what the feel like and don't resonate with their customers. Some might stick but most likely the won't. So you need to sit down and think what your customers do and what is going to fit in their mind.
Question 2. What type of font family and typeface should we use?
Trevor spoke about logo's and some of his clients come to him with a logo and when they're asked what font they are using they don't know. So there so many fonts and typefaces out there that can be used for your project. Picking the right one for your business and stick with it and then put it everywhere on your graphics.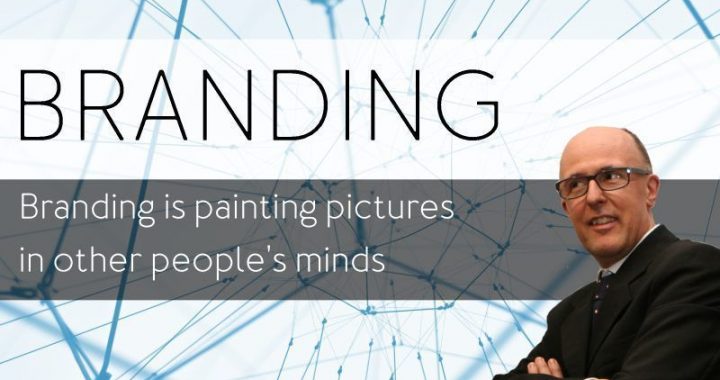 Question 3. What type of graphics should we use?
Trevor suggestion was to find between six to twelve simpler images and create a library of them. You can choose the type of images that suit your business depending on your style and feel like sports, landscapes etc. Trevor explained it does talk time but it is worth spending the time doing your research and thinking about the long-term effect it will have on your business. You should also take into consideration copyright licences and royalty free images you can find out this information if you google it, but there a number of free image sites on the internet.
Question 4. Should we use disruptive types of imagery?
Trevor spoke about using standard images and sometimes you may get lost in the crowd. When you start to use disruptive imagery you will stand out and get people to notice and think about these types of images. The create a feeling which helps you further develop empathy with your customer. (Note: We invited Trevor back on the Podcast to talk about being disruptive and being brave with your Imagery in Episode 16 )
We also talk about different types of tools for creating images, Trevor spoke about a number of different tools that you can use to build wonderful graphics for your business like Canva and Snapper and told us that he has a link his website with a number of resources. www.bizzyfizzy.co.uk/links
For more information about Trevor visit his website www.bizzyfizzy.co.uk