Social Media Talks Podcast interview with Coach Bill Hart in this episode we talked about his book White Collar Warrior - Lessons for Sales Professionals from America's Military Elite 
Topics covered in this episode:
Training & Mindset
Delegation
Decompress your mind
Turning fear into your friend
Bill's Top tips for Business
Coach Bill Hart Biography
Bill Hart is an executive coach for Building Champions with roughly 12,000 hours in the coaches' chair.
For the past 20 years, Bill has interviewed over 200 of the Country's top sales professionals and sales leaders. Throughout the year, Bill speaks to audiences of sales professionals on the best practices he's learned from the top players in that space. Bill travels across North America with these events and twice to Australia.
Bill has recently finished writing his first book called "White Collar Warrior – Lessons for Sales Professionals from America's Military Elite" where he draws comparisons between the best our military produces and the most effective sales professionals.
Bill resides in Moorpark, California with his wife Toni.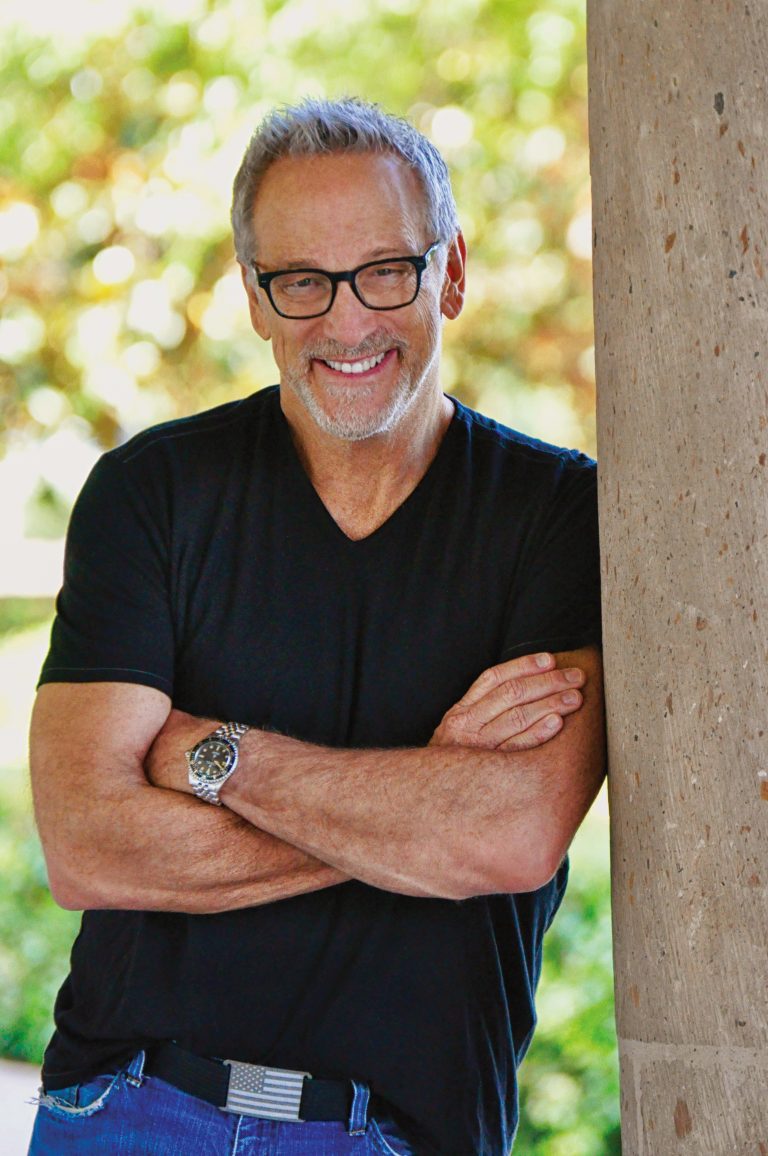 Quote from Coach Bill Hart
"The opportunity to be able to share what I have learned over the past 2 decades that separates the majority, from those who excel and enjoy all that life has to offer is my greatest pleasure."
Our chat on the podcast was based on Bill's new book White Collar Warrior – Lessons for Sales from America's Military Elite. We started off the conversation talking about the similarity between the Military and Sales and the lessons that can be learned.

Training & Mindset
During the first part of the interview, we spoke about training and mindset and how having the right mindset will help you succeed. Bill learned from the Navy seals and Ranger that having the right mindset will help them get through the training. The same goes with sales professionals that if they prevail they will achieve success.
Delegation
We spoke about Social Media and how some people delegate and outsource this work, which in turn does not show their real voice. It is about having the discipline to structure your time correctly and look at the areas that are not of value to you, which is the same in the military when it comes to discipline.
Bill gave the example that you have to work hard and when you achieve a goal give yourself a reward, this will make you feel good and also help you with discipline.
Decompress Your Mind
Giving yourself a break from business by turning off devices and giving your head space to think can help you to decompress and as a result be much more productive in your life and business. Bill told us there is a tonne of research done on this subject matter.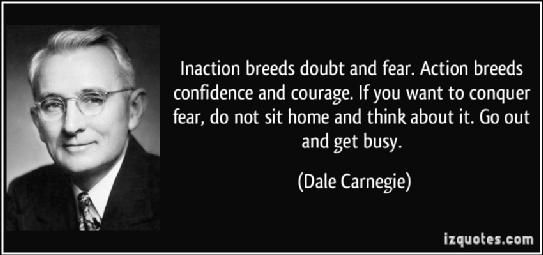 Fear becomes your best friend.
Bill spoke about fear and quoted Dale Carnegie "Inaction breeds doubt and fear. Action breeds confidence and courage. If you want to conquer fear, do not sit home and think about it. Go out and get busy."
He told us that in the Military they talk about the difference between fear and being afraid. Fear is a natural reaction, being Afraid is a limiter, Courage is a way of pushing through. The military find a way to jump out of the helicopter. If you look at it for what it is in sales terms you can change it from fear to pleasure….. it is about channelling
Bills Three Top Tips:
Get Clear: Know exactly what you need to get done
Create a Plan: Without a plan, you are just wishing
Show Up: Do a Gut Check on how you show up

For more information about Coach Bill Hart visit his website: www.coachbillhart.com
Book: White Collar Warrior – Lessons for sales from America's Military Elite.
Listen to the full interview below by clicking on the player.